News
Date: 2 January 2022
20th anniversary of the founding of the Faculty of Information Technology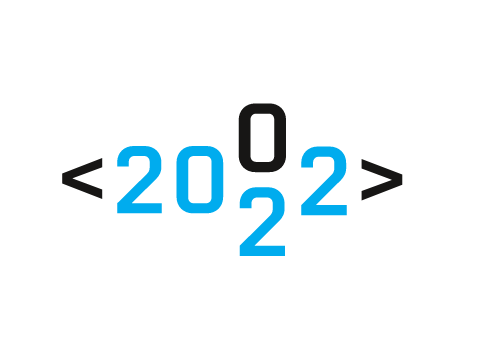 On the 1st of January 2022, FIT celebrates its twentieth "birthday". It was exactly 20 years ago that the Faculty was established on the foundations of what was then the Institute of Computer Science and Technology of the former Faculty of Electrical Engineering and Information Technology (which split into FIT and FEEC in 2002).
On these pages, we would like to take you through the path the Faculty has taken over the past 20 years, as well as the events that await us in connection with this year's anniversary. We hope you will be a part of it!
How it all began? Read about it in the
interview with the very first Dean of FIT
, Prof. Tomáš Hruška.